Scarpin' 2020
Prelude



Introduced to Carlo Scarpa by mentors at Studio 823, it was while designing a microbrewery in Bandra (which never got made) that the obsession began.

Visually Scarpa's volumes might not seem complex, but while hand illustrating them into construction details, we realise the intricacies of the geometry he worked with. Being actively involved as both, a graphic designer and architect whilst obsessing over Scarpa, gave hope to find a link between these two worlds.

Paying homage to the architect Carlo Scarpa, whose work originated this quest, the term SCARPIN' was coined. The pleasure was of projecting architecture in the form of graphic media while creating a coherent visual world, which was yet to be explored into something more beautiful.

This initiation of Scarpin' as a collaborative landscape was conceptualized by the participation of close friends and colleagues at ARC.HV while translating the works of Roberto Burle Marx and John Hedjuk.



Initial Ideation & Process


Internal participation and the exchange of thoughts through graphic media put spotlight on the power of cross communication. Seeing others manifest their beautiful creations, made us curious to want to learn more about the architect. Our awareness and knowledge about architecture was broadening while simultaneously exploring new visual styles.

There is an untold sense of beauty in observing through someone else's lens; this project helped instigate that. All while bringing to light the work of some of the greatest architects.

Thus, we wanted to create an experience where various artists could join in with their own interpretations. The intention was to urge architects to come out of their comfort zone and explore graphic design as a visual medium for expression; and to create a collective exhibit during the COVID-19 Lockdown.

We also personally asked graphic designers and visual artists to participate along with us, to understand how they viewed architecture.

We hope to instigate communication within the creative community about their personal process and formats of creation. After the awesome involvement from our enthusiastic participants we extended this journey of creation into another project, called Virtual Gods.



Group Exhibit

We are super greatful to have these beautiful minds participate with us.
Featured Participants (in no particular order):
Bhaumik, Divya Wadgama, Ishita Parmar, Sohil Soni, Jinal Wadgama, Jhanvi, Anuj Modi, Siddhesh Kadam, Yash Pradhan, Sajid Wajid Sheikh, Samir Raut, Advaita Kelkar, Faizan Khatri, Dhruv Sachala, Shravan Suresh, Arko Saha, Devarsh Seth, Sneha Desai, Shweta Malhotra, Kuldeep Jangid, Nayan Mote, Varun Mehta






Carlo Scarpa // Varun Mehta
Ricardo Bofill // Arko Saha
Zaha Hadid // Yash Pradhan
Peter Zumthor // Sohil Soni
Roberto Burele Marx // Advaita Kelkar
Archigram // Anuj Modi
Alvaro Siza // Shravan Suresh
Tadao Ando // Devarsh Seth
Le Corbusier // Sajid Wajid Sheikh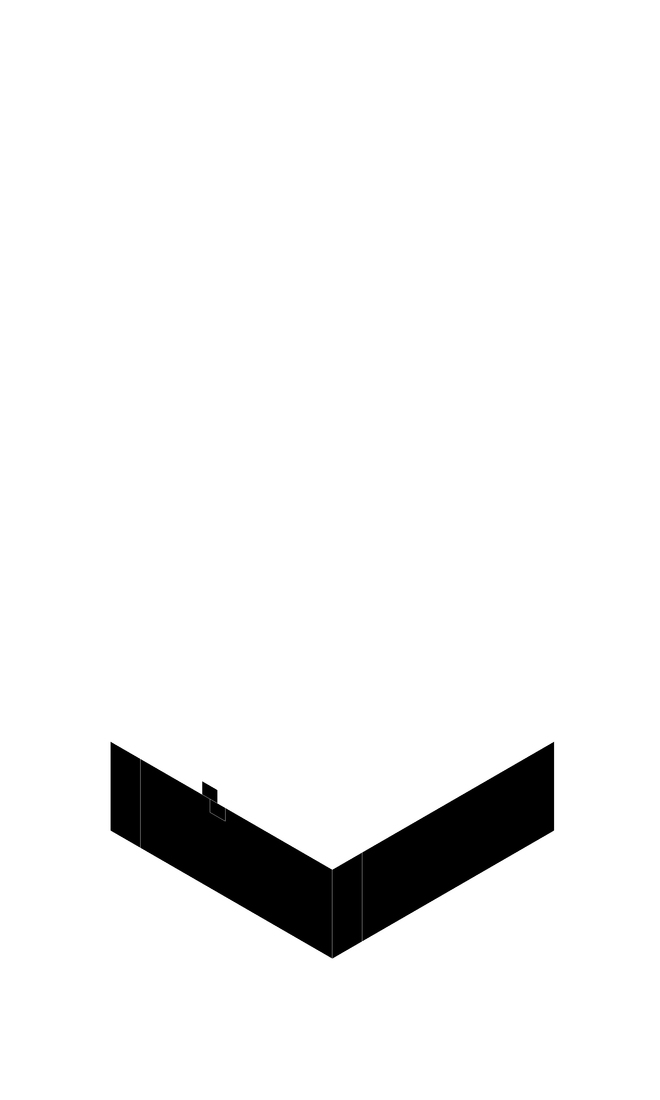 Carlo Scarpa // Divya Wadgama


Tadao Ando // Kuldeep Jhangid






Toyo Ito // Sneha Desai
Ettore Sottass // Samir Raut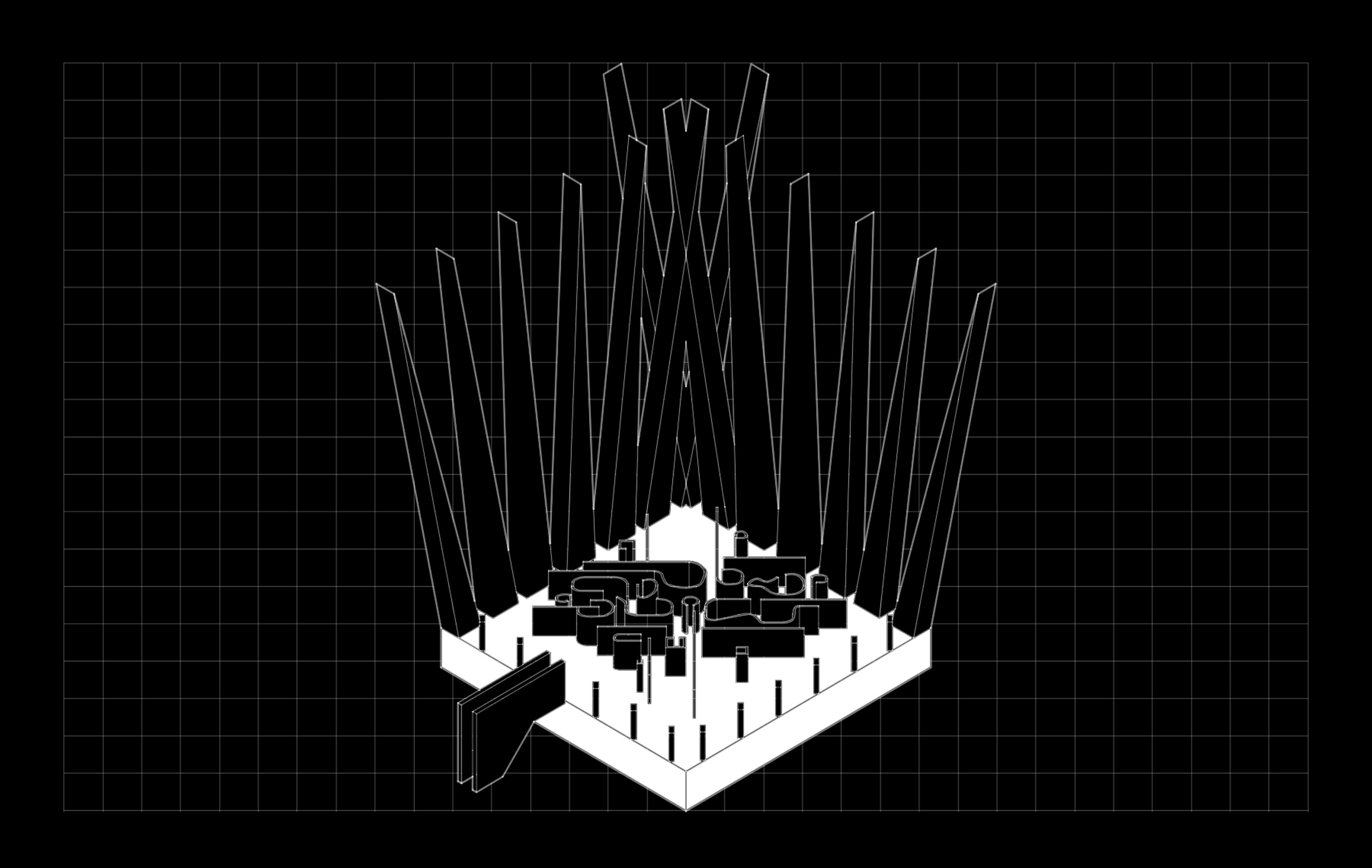 John Hejduk // Shravan Suresh
Le Corbusier // Nayan Mote
Robert Venturi // Jinal Wadgama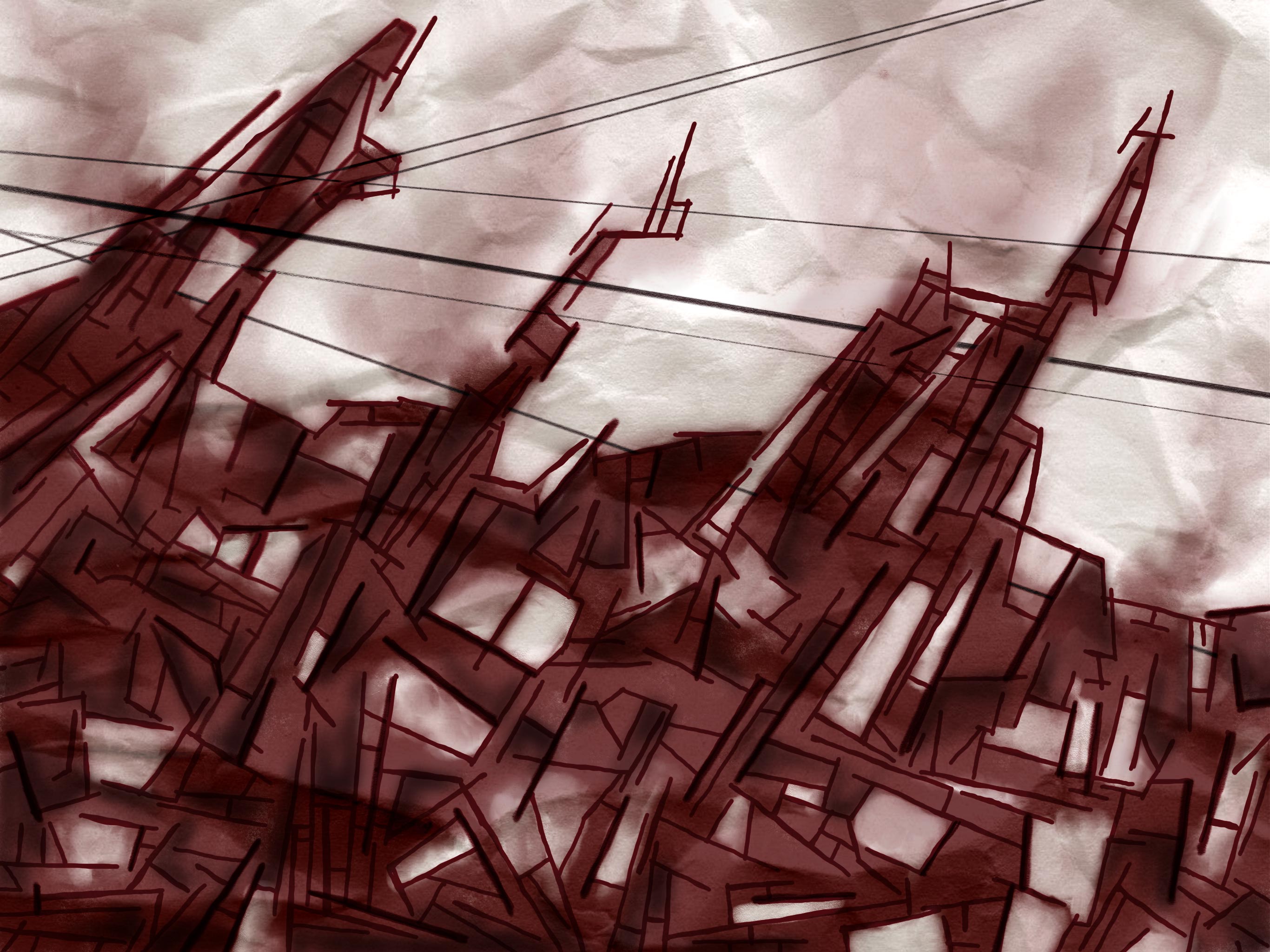 Lebbeus Woods // Faizan Khatri
Kuldeep Singh // Shweta Malhotra
Charles Correa // Jhanvi
Alberto Baeza // Siddhesh Kadam
Etienne Boullee // Bhaumik Shah
SANAA // Ishita Parmar
Carlo Scarpa // Dhruv Sachala